AIR FORCE ASSOCIATION VICTORIA
The Air Force Association provides support for the welfare of its members through advice, liaison and representation. They support the members of the Air Force community, its history, heritage and traditions, and foster a knowledge of the Air Force and aviation.
On Sunday 4 November 2018, the AFA were hosting a public ceremony to commemorate the centenary of the Armistice that ended the First World War in Point Cook. They required help with the event planning, advertising, posters, signage, banners, video and order of service booklets.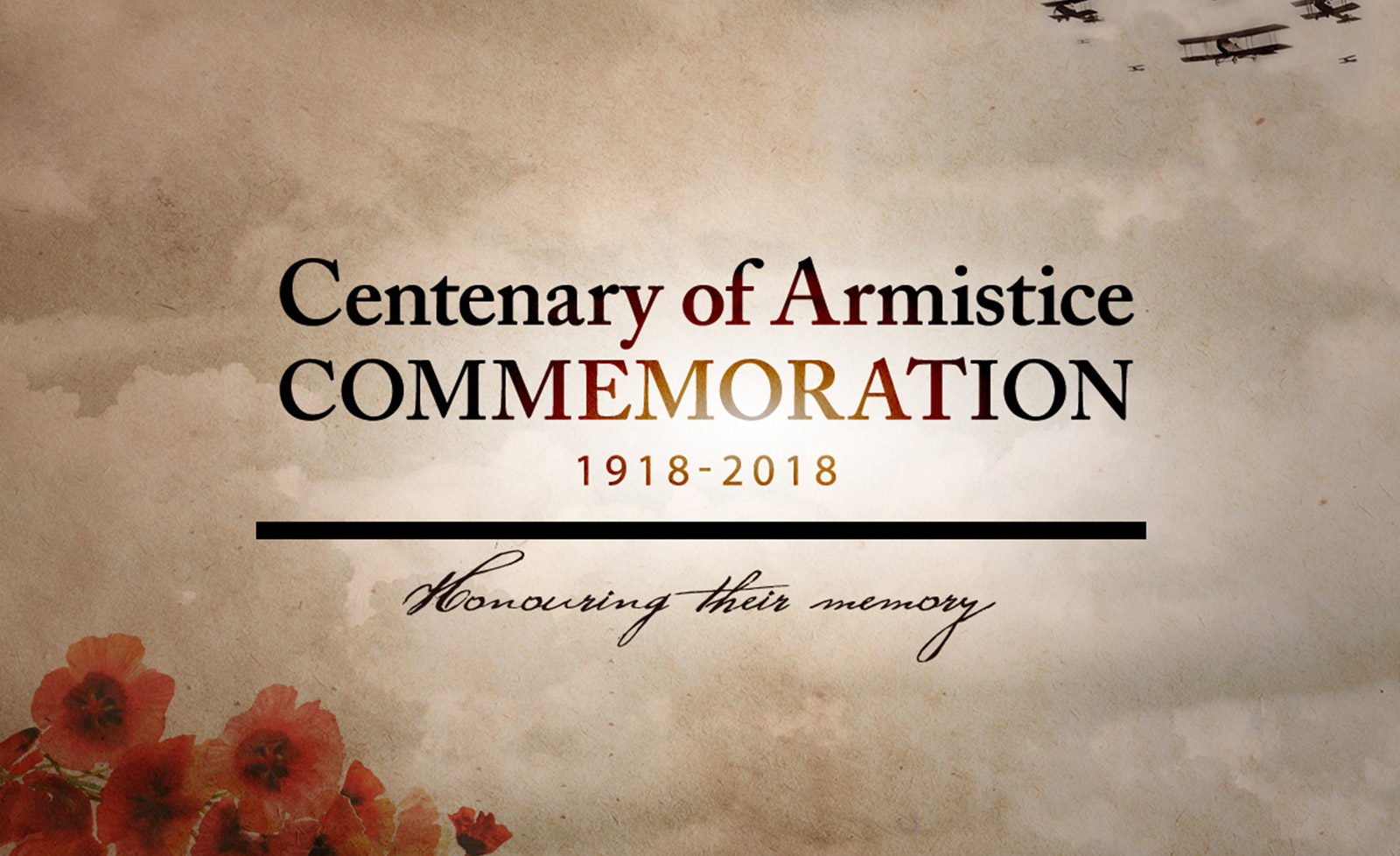 To create graphics for the event that were Sensitive and respectful to the history and emotion involved.
There were many logistical and technical challenges during the event planning, especially due to the size and openness of the outdoor location.
SOLUTION
Traditional serif typography and an aged colour scheme spoke of the history of the event. Hand written text and painted poppies humanised the graphics, a reminder of all of the people that died in the First World War. Subtle clouds in the background and the small planes are used as a reference to the Air Force.
The video graphics used subtle animation to ensure they were respectful to the speakers and not distracting – clouds slowly moving in the background, planes occasionally flying past, the poppies growing on the screen.
The commemoration was an emotional event with great feedback from the attendees.
What an honour it was to be part of this event.