SIR LAWRENCE WACKETT CENTRE (SLWC)
The SLWC is based at RMIT University and supports Australia's Defence and Aerospace industry through technology, policy, and business solutions. They also provide advice and develop workforce capability.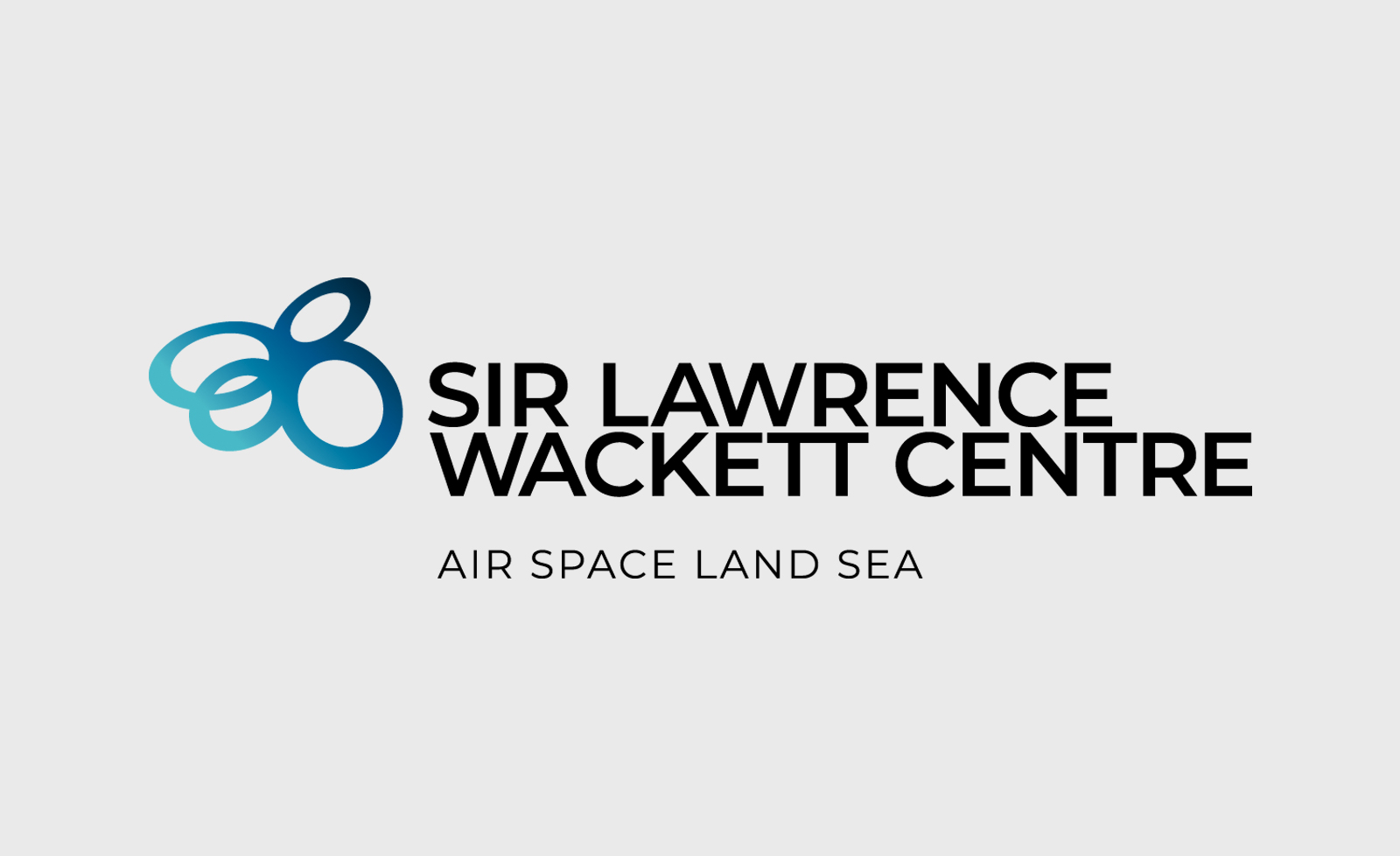 To create a brand that showcases the innovation of the Centre, that also represents a broad range of capabilities beyond their traditional focus of aerospace technology.
SOLUTION
A brandmark was created that is based on the design of one of their projects – a space city – which is a great representation of many of the Centre's capabilities within one project.
A colour gradient in the symbol represents the transition through Sea to Land, Air and Space. Clean and bold typography conveys strength and confidence.
What an exciting project to be a part of